FOUND HORSE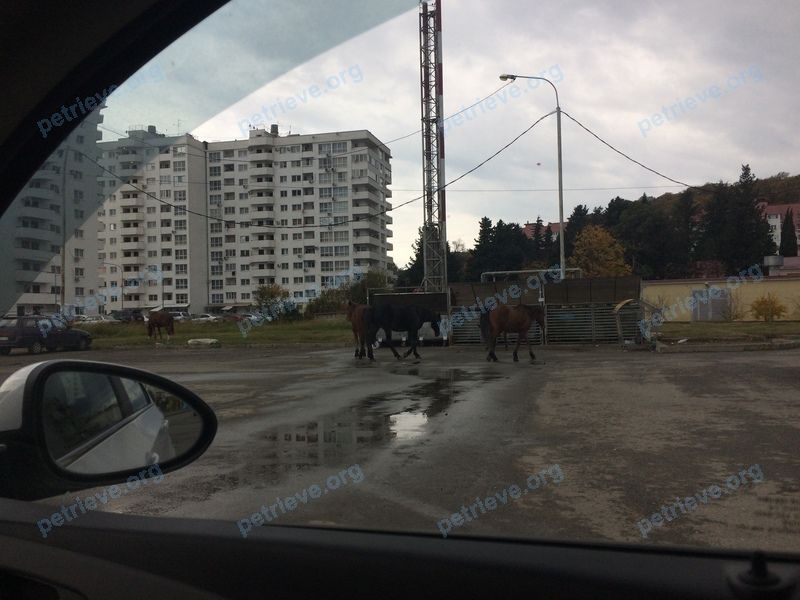 near ул. Худякова, 23, Сочи, Краснодарский край, Россия, 354375 on Dec 01, 2018
Author's comments
Пять лошадей в поисках корма живут рядом с мусорными баками на протяжении недели, лошади голодны.

---
Users' comments
Got some info about the pet? Send a message to its publisher!
You can print flyers and put them on every corner. This really works!
SHARE this page on your favorite socials. This is crucially important!