FOUND REPTILE
Premium ad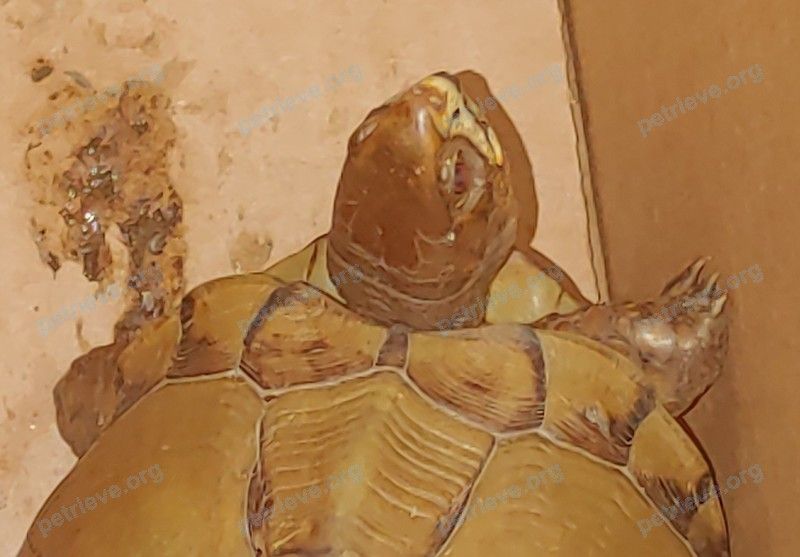 Boxy Brown (idk I just made it up)
near 509 Donnelly Ave, Kansas City, MO 64125, USA on Jun 02, 2020
Author's comments
Tell me what is painted on her back to show proof of ownership.

---
Users' comments
Got some info about the pet? Send a message to its publisher!
You can print flyers and put them on every corner. This really works!
SHARE this page on your favorite socials. This is crucially important!