FOUND BIRD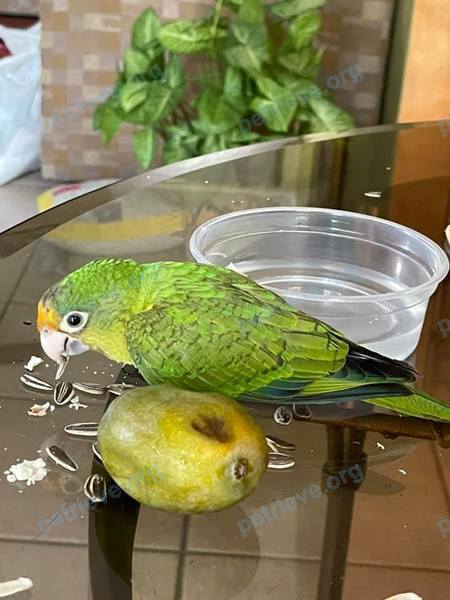 near 4 Av, San Pedro Sula 21102, Honduras on Apr 20, 2021
Author's comments
Encontramos a un perico en la Santa Monica, San Pedro Sula (Honduras). Esta en buena salud.. solo estaba bien delgado. No sabemos si es por que ha estado varios dias afuera de su casa sin comer o por alguna otra razon. Aparte de eso, no tiene ninguna quebradura u otra cosa. Si a alguien se le ha perdio una mascota o conoce a alguien que ha perdido su periquito, por favor comuníquense conmigo por messenger. Si pueden compartir este post se los agradeceria muchísimo! Gracias!

---
Users' comments
Got some info about the pet? Send a message to its publisher!
You can print flyers and put them on every corner. This really works!
SHARE this page on your favorite socials. This is crucially important!