FOUND BIRD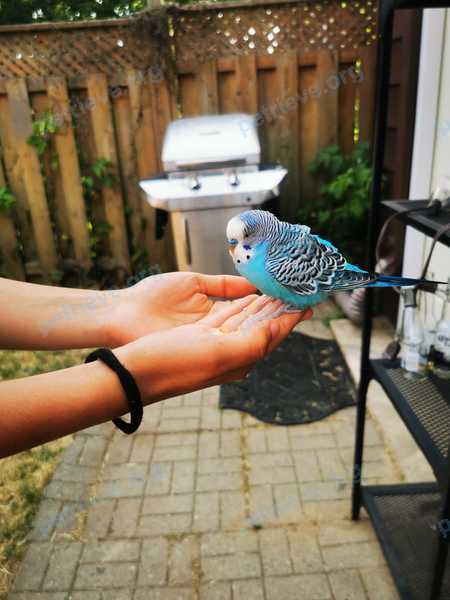 near 11 Hanson Rd, York, ON M6E 1T2, Canada on Jun 21, 2022
Author's comments
Seems healthy, I saw it fly, but I know nothing about birds! It's in a cardboard box with water and seeds.

---
Users' comments
Got some info about the pet? Send a message to its publisher!
You can print flyers and put them on every corner. This really works!
SHARE this page on your favorite socials. This is crucially important!