FOUND CAT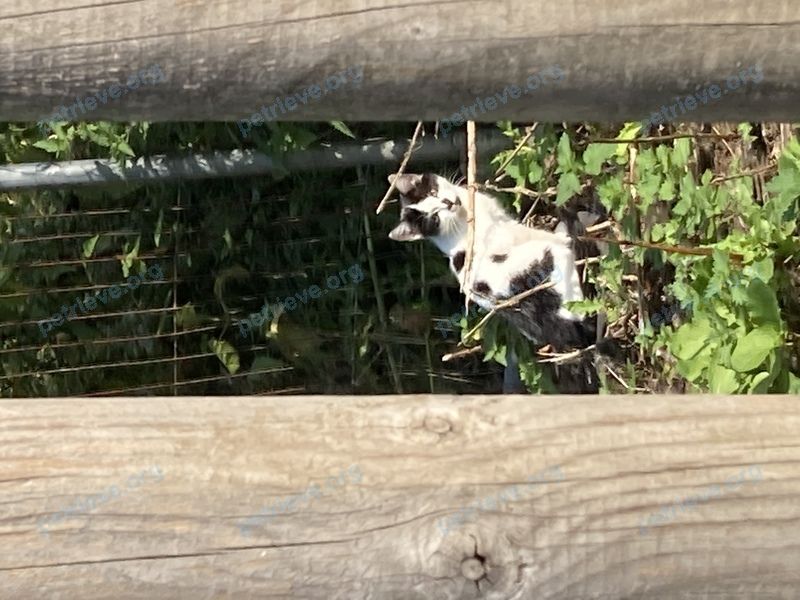 near 5 Lotherton Ln, Aberford, Leeds LS25 3ER, UK on Aug 14, 2022
Author's comments
Sighted this kitten at Lotherton Hall this morning, by the play park. The kitten seems interested but timid. Appears to be only 4 or 5 months old.

---
Users' comments
Got some info about the pet? Send a message to its publisher!
You can print flyers and put them on every corner. This really works!
SHARE this page on your favorite socials. This is crucially important!