LOST CAT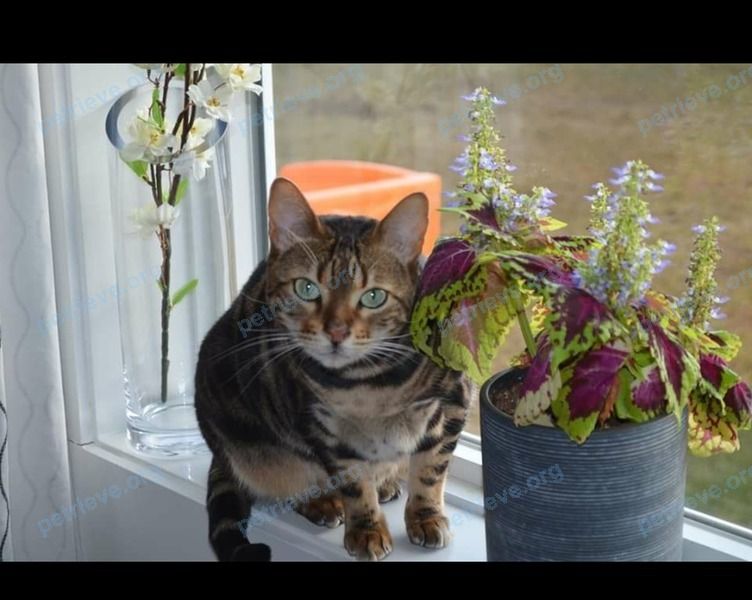 near 58 Wedgewood Ave, Timberlea, NS B3T 1E5, Canada on Sep 02, 2019
Author's comments
Timberlea/glengarry area. If found please call<...>. Please get her back in time for the hurricane. She's been lost since sept. 2 name is panda, 7 years old, bengal cat.

---
Users' comments
Got some info about the pet? Send a message to its publisher!
You can print flyers and put them on every corner. This really works!
SHARE this page on your favorite socials. This is crucially important!