LOST CAT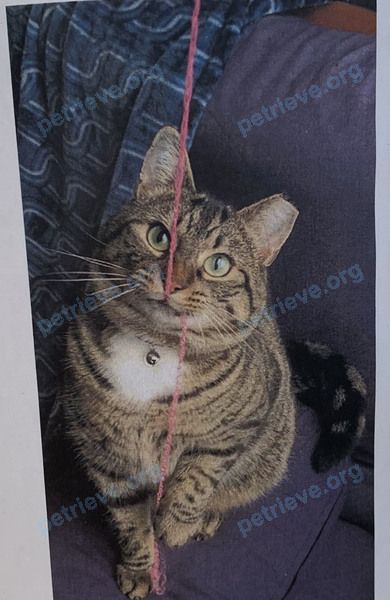 near Dunbrack St After Main Ave (6597), Halifax, NS B3M 1B7, Canada on Sep 02, 2019
Author's comments
I've been missing forever and I'm homesick! (Since September 2nd) I live at 12 Mandaville Crt (Dunbrack/Main). My ear has a missing tip (which I think makes me look very distinguished). I love cuddles and will usually come to my name (sometimes). I may or may not have lost my blue collar. Please contact my owner.

---
Users' comments
Got some info about the pet? Send a message to its publisher!
You can print flyers and put them on every corner. This really works!
SHARE this page on your favorite socials. This is crucially important!