LOST REPTILE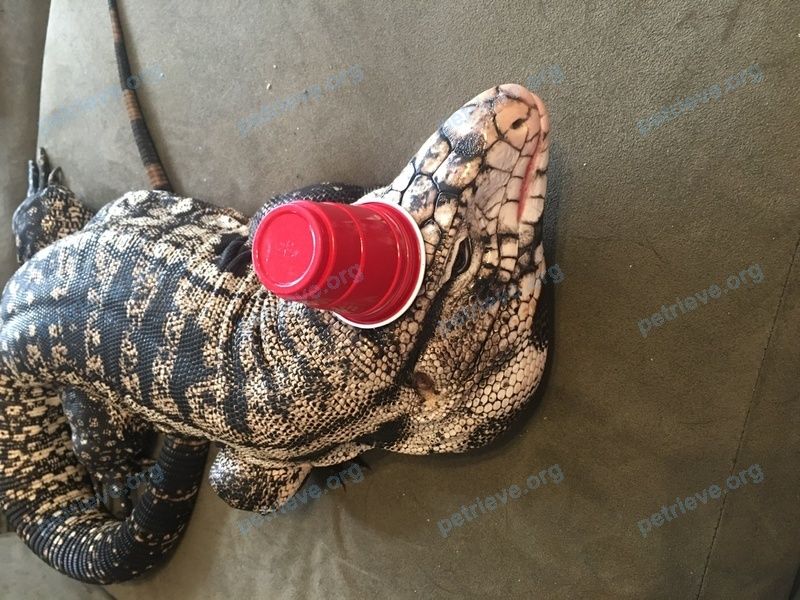 near 790 W Hanna Ave, Indianapolis, IN 46217, USA on Jul 15, 2020
Author's comments
Dog has a part of his lip sticking out and is 4 1/2 foot long, he's 16 years old and extremely docile.

---
Users' comments
Got some info about the pet? Send a message to its publisher!
You can print flyers and put them on every corner. This really works!
SHARE this page on your favorite socials. This is crucially important!