LOST BIRD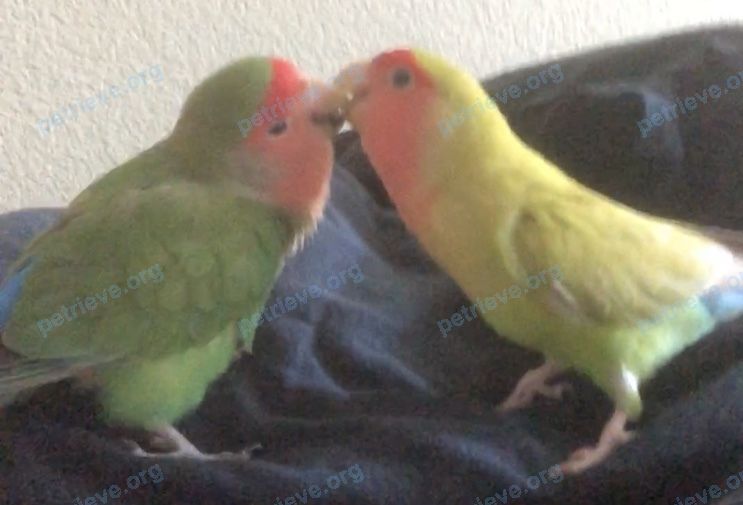 near 815 Aransas Dr, Euless, TX 76039, USA on Aug 02, 2020
Author's comments
My pair of Peach faced Lovebirds escaped. One last seen behind Walgreens near Bedford. REWARD FOR THEIR RECAPTURE!!!

---
Users' comments
Got some info about the pet? Send a message to its publisher!
You can print flyers and put them on every corner. This really works!
SHARE this page on your favorite socials. This is crucially important!