LOST CAT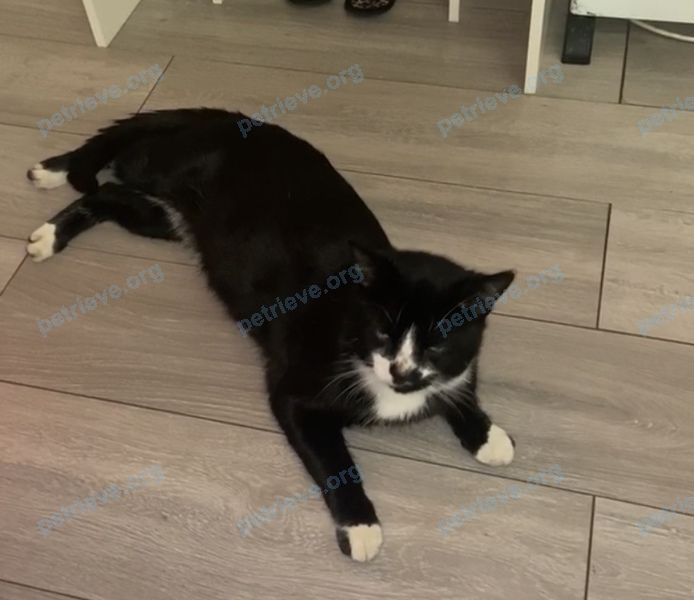 near Beechwood Court, 435-437 Halesowen Rd, Cradley Heath B64 7JD, UK on Nov 10, 2020
Author's comments
Mainly black with a section of white. He is very friendly and will go up to people, he meows a lot as well which causes people to think something is wrong. He is very big, 6 Kilos.

---
Users' comments
Got some info about the pet? Send a message to its publisher!
You can print flyers and put them on every corner. This really works!
SHARE this page on your favorite socials. This is crucially important!