LOST CAT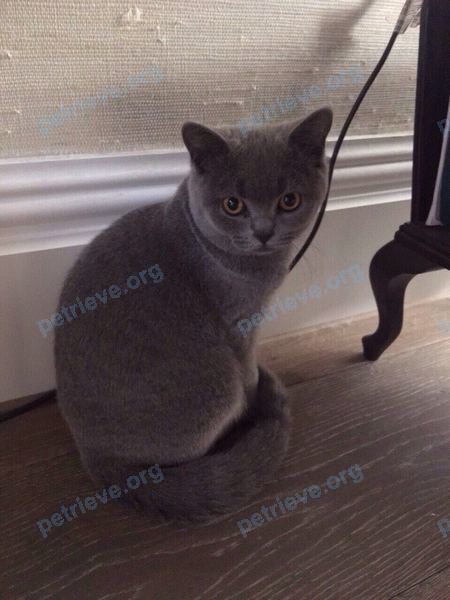 near 29 Lilyville Rd, Fulham, London SW6 5DP, UK on Aug 06, 2017
Author's comments
Two faint dark markings above eyes. Slight horizontal markings on tail.

---
Users' comments
Got some info about the pet? Send a message to its publisher!
You can print flyers and put them on every corner. This really works!
SHARE this page on your favorite socials. This is crucially important!