LOST CAT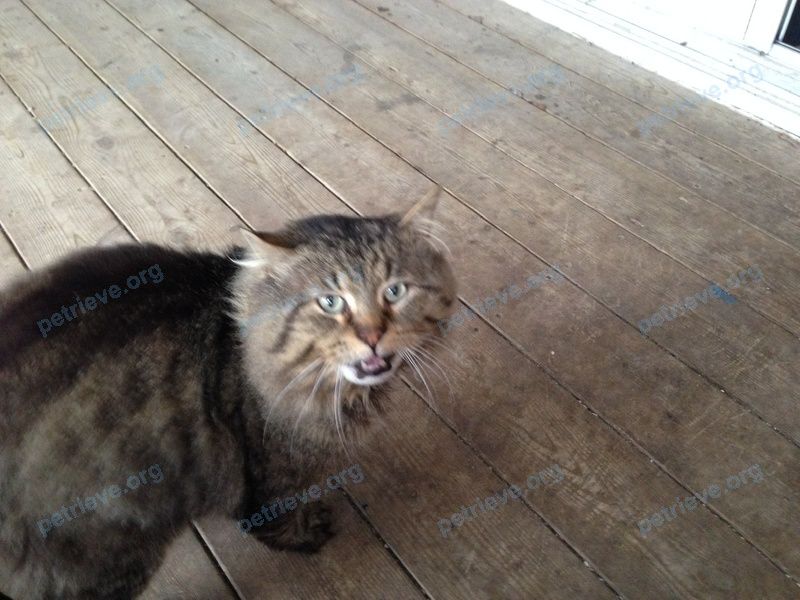 near 34 Close Ave, Cambridge, ON N1R 2R6, Canada on Jan 15, 2021
Author's comments
Outdoor cat but usually home everyday...never been gone longer than 2-3 days. He's 10 years old so we're worried and and we miss him!

---
Users' comments
Got some info about the pet? Send a message to its publisher!
You can print flyers and put them on every corner. This really works!
SHARE this page on your favorite socials. This is crucially important!