LOST CAT
Premium ad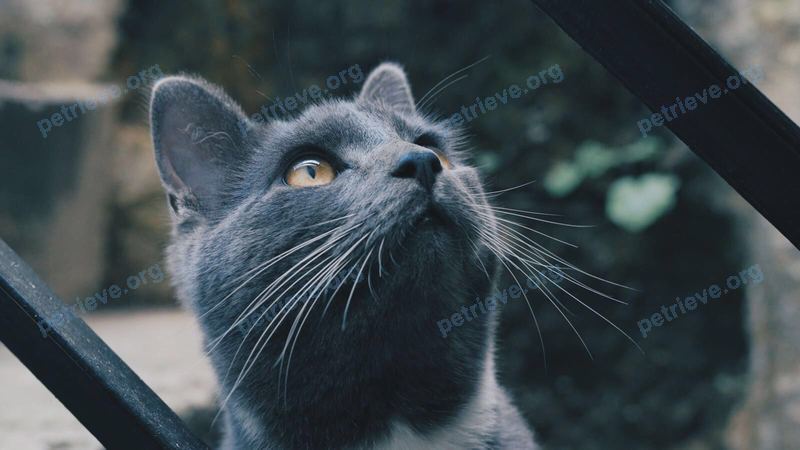 near 12 Norfolk Cres, Bath BA1 2BE, UK on Aug 31, 2017
Grey with white bib and paws and two small dots under his nose. Yellow eyes.

SHARE this page on your favorite socials. This is crucially important!
Got some info about the pet? Send a message to its publisher!
You can print flyers and put them on every corner. This really works!