LOST CAT
THE PET HAS BEEN RETRIEVED ON Jul 31, 2021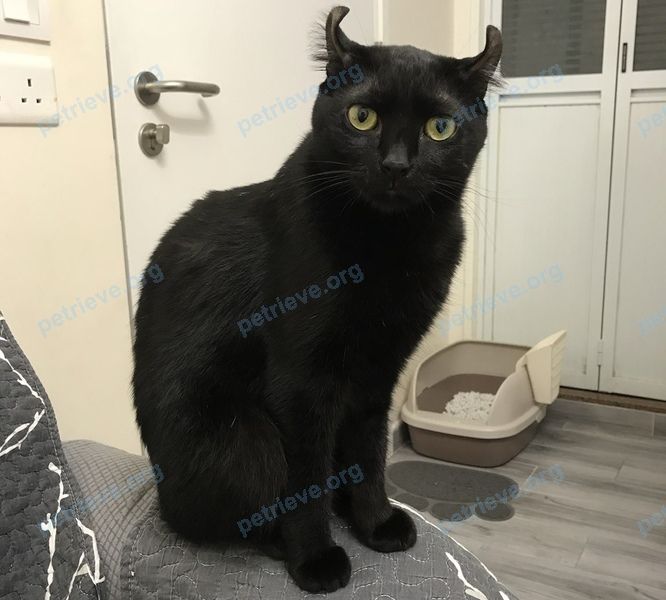 near 14 Stones Cl, Acomb, York YO24 4PA, UK on Jul 30, 2021
Author's comments
Black, Curl Ears, Indoor cat, Never been outside, neutered Gone out of the kitchen window at 9:00 pm, 30 Jul 2021 Please keep an eye out of him, and let us know for anything, really appreciate for all your help! Thanks a lot!

---
Users' comments
Messages sending is unavailable for retrieved pets.
SHARE this page on your favorite socials. This is crucially important!