LOST BIRD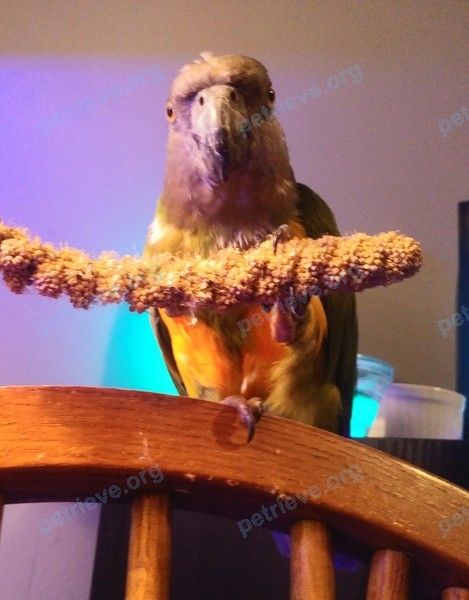 near 31460 Southern Dr, Abbotsford, BC V2T 5N9, Canada on Oct 08, 2021
Author's comments
She got spooked at park on southern drive off Townline Rd. Flew towards fishtrap Creek. She will let out a loud sharp short screech when calling for me. She will step up onto your finger.

---
Users' comments
Got some info about the pet? Send a message to its publisher!
You can print flyers and put them on every corner. This really works!
SHARE this page on your favorite socials. This is crucially important!