LOST CAT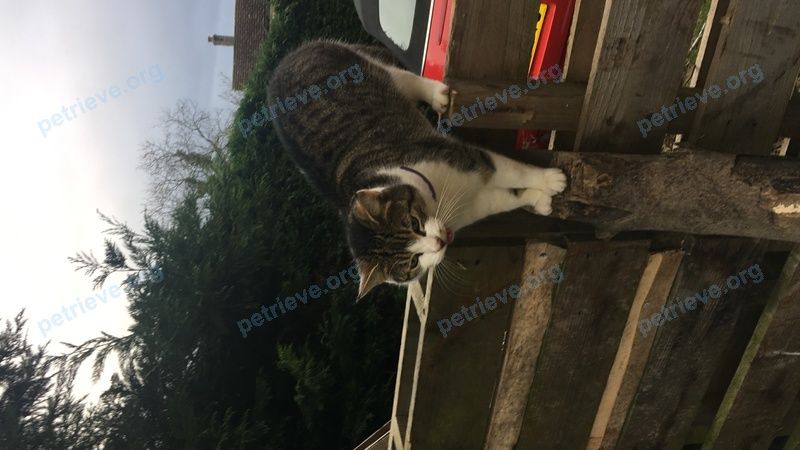 near 18 Grange Rd, Bishops Castle SY9 5AP, UK on Nov 29, 2022
Author's comments
????My 12 year old cat is missing, and she currently has no collar on (neighbour removed it). She's very friendly and loves to meow. Please if you see her, let me know. My kids and I miss her terribly.

---
Users' comments
Got some info about the pet? Send a message to its publisher!
You can print flyers and put them on every corner. This really works!
SHARE this page on your favorite socials. This is crucially important!