LOST CAT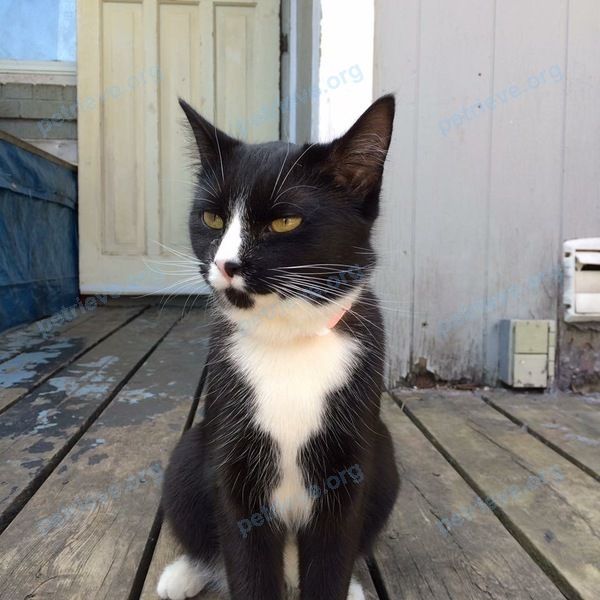 near 262 Queensdale Ave, East York, ON M4C 2B2, Canada on Nov 10, 2017
Small tuxedo female. Not wearing a collar. Not chipped Very friendly. She's not typically one to be picked up if outside. Somewhat skiddish.

SHARE this page on your favorite socials. This is crucially important!
Got some info about the pet? Send a message to its publisher!
You can print flyers and put them on every corner. This really works!