LOST CAT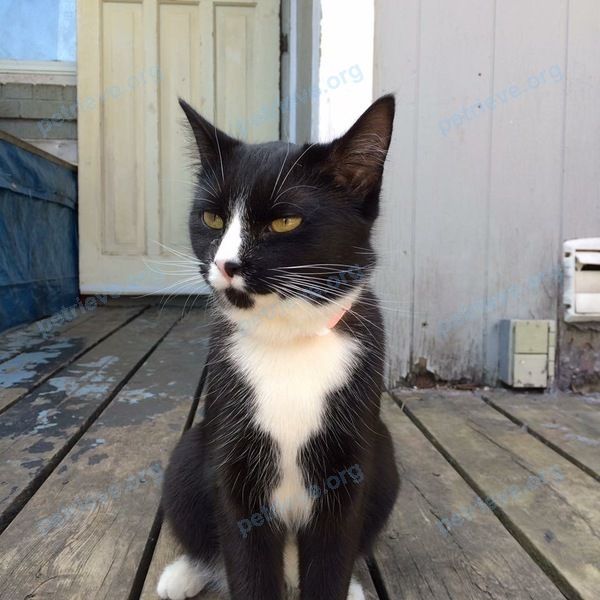 near 262 Queensdale Ave, East York, ON M4C 2B2, Canada on Nov 10, 2017
Author's comments
Small tuxedo female. Not wearing a collar. Not chipped Very friendly. She's not typically one to be picked up if outside. Somewhat skiddish.

---
Users' comments
Got some info about the pet? Send a message to its publisher!
You can print flyers and put them on every corner. This really works!
SHARE this page on your favorite socials. This is crucially important!