LOST CAT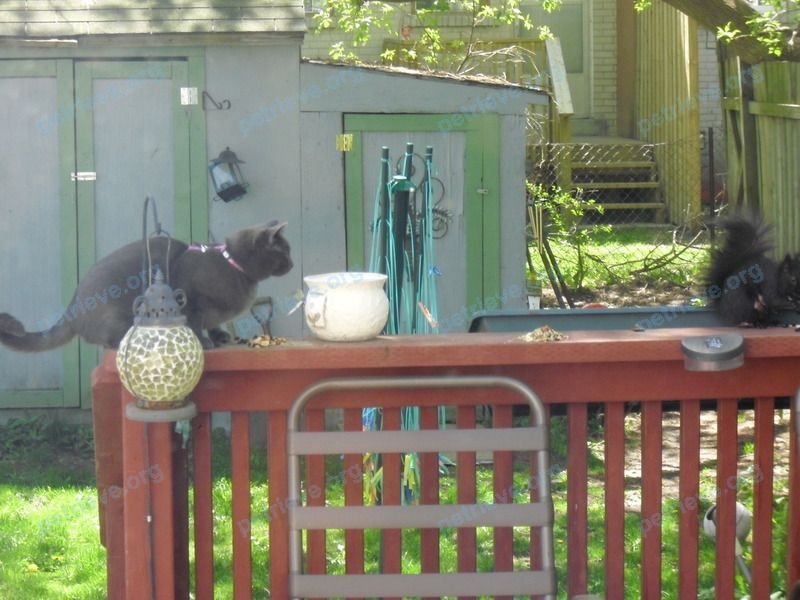 near 407-409 Leacock Dr, Barrie, ON L4N 5L8, Canada on Dec 02, 2017
Author's comments
Russian blue mix. very friendly. I miss her and want to know she's safe.

---
Users' comments
Got some info about the pet? Send a message to its publisher!
You can print flyers and put them on every corner. This really works!
SHARE this page on your favorite socials. This is crucially important!